Reporting avenues are the options available to workers for reporting. Good practice includes providing a range of reporting options with multiple entry points.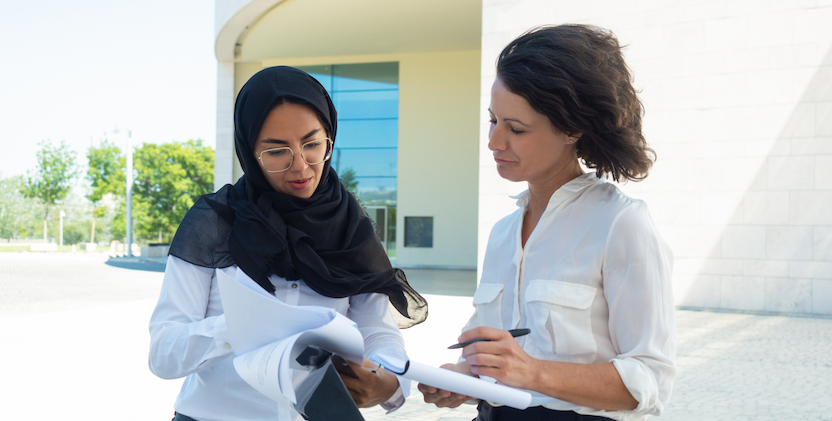 Reporting avenues are the options available to workers through which they can raise concerns or report an incident of sexual harassment or other inappropriate workplace behaviour. 
Respect@Work has information about Where to seek help to address workplace sexual harassment. There is also information about services, such as mental health and counselling services and legal services, that can also provide support.
Good practice includes providing a range of reporting options with multiple entry points to allow workers to choose how, when and to whom they wish to report, according to their own needs and expectations.  This means, reporting avenues should be: 
flexible and include multiple internal options, both formal and informal, as well identification of available external reporting options
clear, transparent, widely understood and easily accessible to all workers at all levels
supportive, culturally appropriate and do not further marginalise or exclude vulnerable groups, and
supported by a diverse group of people, of different genders and at different levels within your organisation,  who are sufficiently skilled to receive complaints. 
Examples of reporting avenues include:
Anonymous reporting
Anonymous reporting can encourage reports from victims who may not want to formally report for fear of victimisation or traumatisation that might come from an investigation process. Anonymous reporting can occur in different ways including: 
secure mailbox where victims can submit their concerns in paper-based form
digital platforms and technology (see below)
existing whistleblowing reporting channels (see below).
Digital reporting
Technology is offering greater flexibility in the way in which workers can report sexual harassment (including anonymously) through innovative online and app-based reporting tools. Please note that these tools are not free. Examples include:
Respect@Work does not endorse these tools or have any affiliation with them. They are provided here as examples of digital reporting tools currently available online. 
Human Resources, Work Health & Safety Representatives, Contact Officers, Mental Health First Aid Officers
Individuals with specialist roles and expertise to receive sexual harassment complaints.
Immediate leaders or Senior leaders
This may be encouraged by an "open door policy" and inviting workers to drop in for discussions about any workplace incidents.
Whistleblowing
Workers may report (including anonymously) via existing whistleblowing reporting channels in your organisation.
External avenues
Workers should be free to directly report concerns to relevant external agencies, such as the Australian Human Rights Commission, the Fair Work Commission and state and territory anti-discrimination bodies. Our interactive tool - Where to seek help if you have experienced workplace sexual harassment can help.