Good practice reporting framework
Practical guidance on establishing a good practice framework for responding to reports of sexual harassment in the workplace based on nine key principles.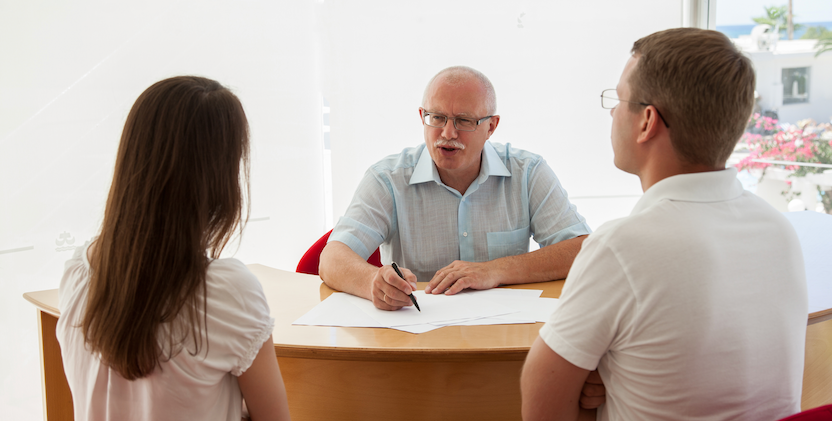 Reporting relates to the way in which an organisation responds to a reported incident of workplace sexual harassment as well as the avenues created for people to make a report. Reporting processes and mechanisms can have significant impacts not only on the victim or person making the disclosure, but also on the alleged harasser, and the workplace as a whole.
Organisations need to be aware and acknowledge barriers to reporting. The model Code of Practice: Managing psychosocial hazards at work covers this under When hazards aren't being reported which outlines some of the possible barriers then discusses how to encourage reporting.
So what is an appropriate response and how can organisations create good options for workers to make a report?
To consider what an appropriate response would be, it's worthwhile to first consider the shortfalls of conventional approaches sexual harassment reporting. Conventional approaches to sexual harassment reporting have proven to be ineffective, distrusted by workers, and even damaging to victims. These approaches have resulted in the vast majority of victims not reporting workplace sexual harassment and, for those that do, more than half experiencing negative consequences as a result.  For example, victims commonly describe their experience as more traumatising and disempowering than the sexual harassment itself.  
Conventional approaches have been commonly characterised by:
limited options for reporting sexual harassment and lack of choice afforded to the victim
limited pathways for resolution, including early intervention, with formal investigations considered the best and only legally sanctioned way to respond and provide a fair and rigorous process to determine the truth and minimise legal and reputational risk for the organisation
investigations which take lengthy periods of time
prioritising avoidance of legal liability and protecting the organisation's reputation over workers' wellbeing and preferences for resolution, and
approaching allegations from an adversarial perspective.
It is evident that workers seek a different approach - they want their organisations to be proactive, intervene early to address sexual harassment, and offer choice of different options for responding quickly in a low-key way. Workers want to be confident that they can raise a concern and get help, without it automatically triggering an investigation in every situation.  This section will provide practical guidance on establishing a more effective and good practice framework for responding to reports of sexual harassment in the workplace, through: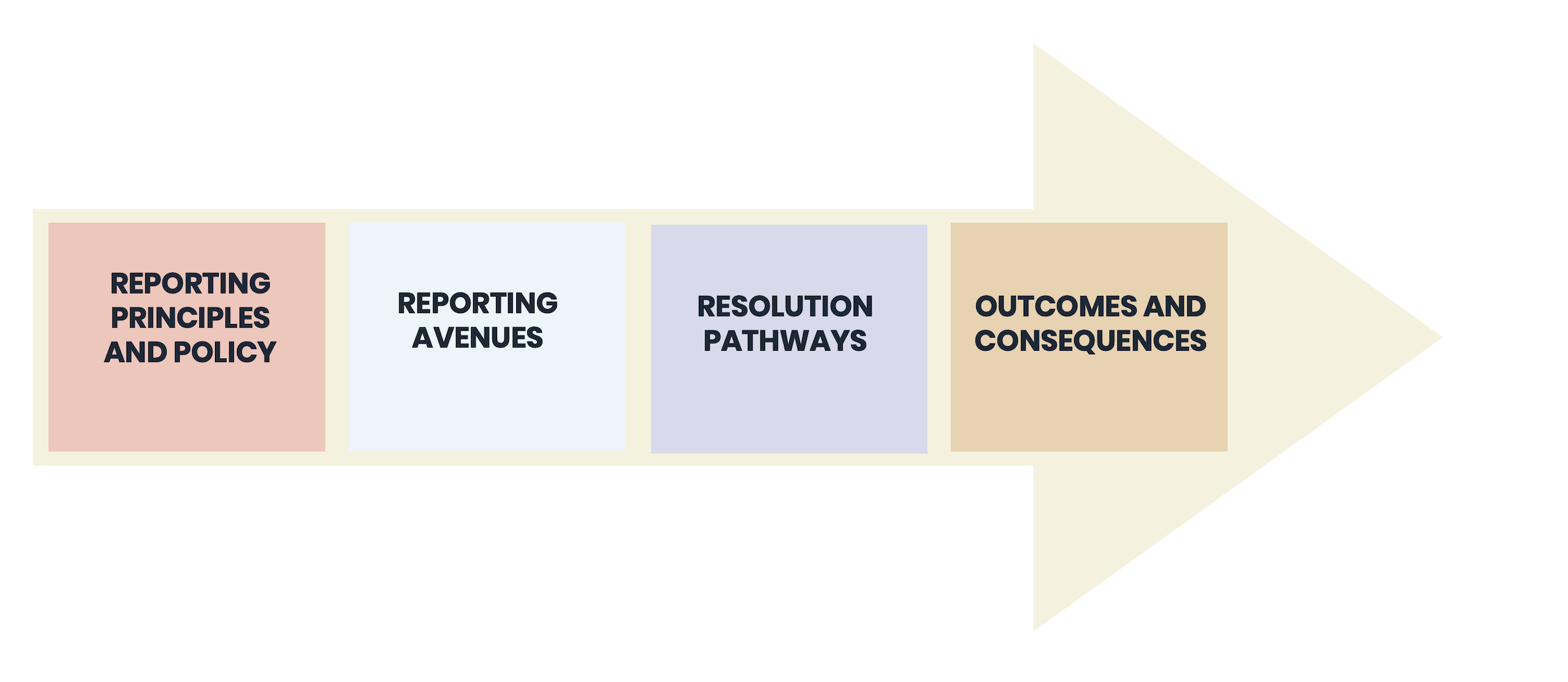 First, what are the barriers and impediments to people reporting? Understanding these will help organisations develop good practice reporting principles and policy. Barriers and impediments may include:
ineffective support and reporting frameworks that are perceived to (and do) prioritise avoidance of liability and organisational protection over support of a victim 
fear of power dynamics, unequal power relations and hierarchies, and the perception that harassers with senior or important roles are protected
anticipated discrimination based on culture or sexual orientation 
fear of not being believed or taken seriously, social isolation or stigma, victimisation or retribution
fear of adverse consequences for career progression and professional reputation
discomfort with the level of visibility required through making the report
the relationship between victim and harasser, for example, manager and subordinate
lack of trust with reporting structures and processes
confusion about reporting procedures and lack of awareness of workplace laws or where to make a report, and
vulnerability of their position or insecure work.
Good practice reporting framework
An effective and good practice reporting framework will encompass the principles below: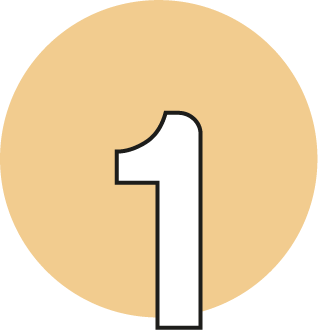 Accessible, clear and simple
Processes and information about reporting are documented, easy to follow, readily available and understandable. Responsibilities and actions are clear. Language used is clear, neutral, in plain English and does not intimidate.
Timely
Commitment to timely and ethical resolution and avoidance of an approach that is slow, dismissive, and discouraging toward the victim.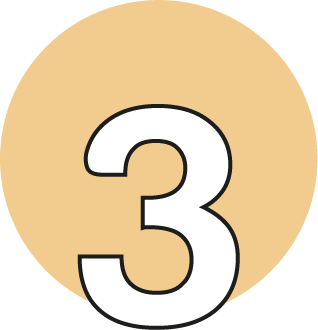 Transparency
Information about the reporting processes, including how decisions are made, is easily accessible and understandable.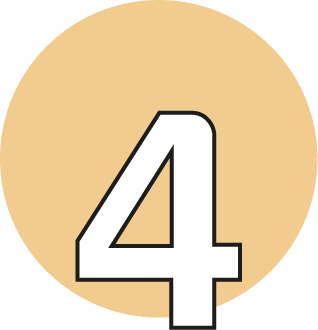 Reporting avenues
Multiple internal channels, both formal and informal, are available and external channels are identified for workers to make reports of sexual harassment.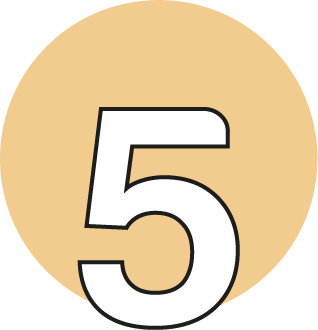 Resolution pathways
Multiple resolution pathways are available, with an emphasis on early intervention and affording the victim/complainant voice. Recognition that an investigation is not always the best option.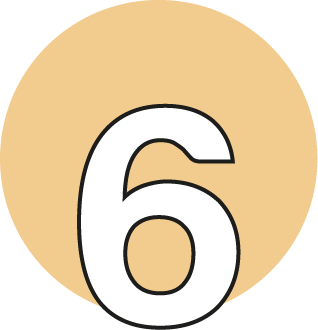 Outcomes and consequences
Possible consequences that may apply as an outcome to substantiated sexual harassment allegations.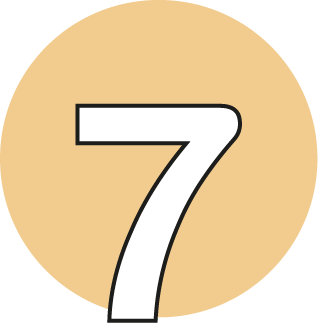 People centred
Wellbeing and safety of victims and other impacted people are prioritised. Support is available and embedded in processes.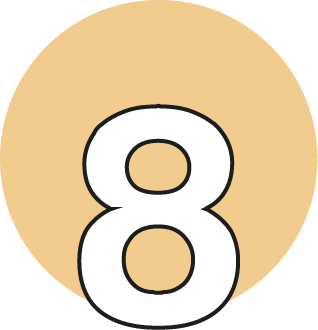 Prohibition and victimisation
Victimisation is prohibited and consequences applied if it occurs.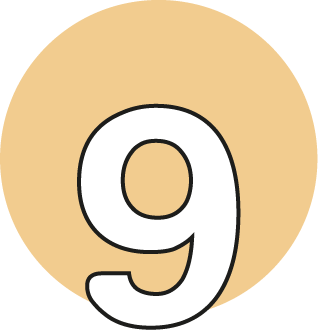 Confidentiality
The boundaries of confidentiality are clear while a matter is being resolved, and victims are not prohibited from speaking about their experiences at the conclusion of a matter. 
Any report, whether formal, informal, substantiated or not should link back into the risk management process and be a trigger to consider whether there is a hazard that has not previously been identified or if more could be done to control the risk.
It is important for both large and small organisations to ensure the framework is easily available for workers. Most large organisations will document their reporting framework in a policy and on their organisation's intranet. Smaller organisations can embed a policy and distribute it via websites or newsletters and noticeboards. There is no one-size-fits-all approach to policy and organisations will need to determine what best suits their workforce and adapt the framework, while retaining the core elements, to their needs.  For example, your organisation's reporting framework may be contained in:
a stand-alone sexual harassment policy or general workplace behaviour policy with a specific section that deals with sexual harassment on its own – see the example Sexual Harassment Policy produced by The Champions of Change Coalition, or 
a separate complaint resolution policy (applicable to all types of misconduct).
If you adopt a separate, stand-alone, complaint resolution policy, it will still be necessary to include some information in your sexual harassment or behaviour policy about the reporting process. 
The key factor is that your people understand and can easily access the resolution options available to them and the process that will be undertaken.