Reporting relates to the way in which an organisation handles a reported incident of workplace sexual harassment.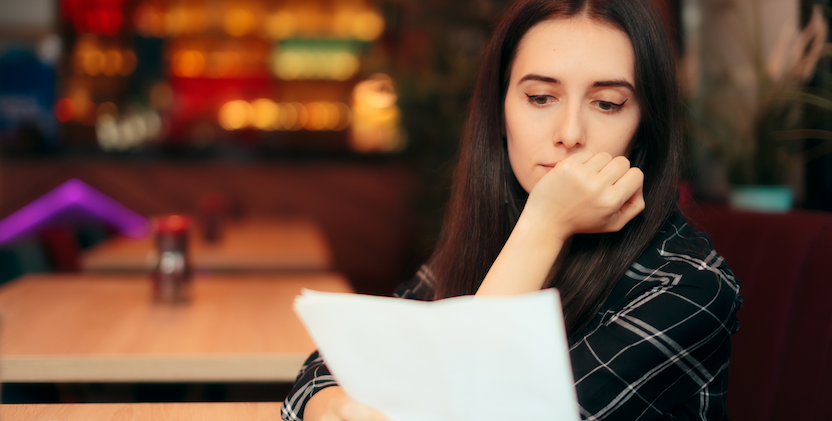 A timely, fair and appropriate response to reporting sexual harassment is essential. The way in which a workplace handles a reported incident of workplace sexual harassment can have significant impacts not only on the victim or person making the report, but also the alleged harasser and the workplace as a whole.  We know from the 2018 National Survey that most victims do not report workplace sexual harassment. When they do, they are most likely to report it to someone in their workplace. 
The National Inquiry highlighted that many small employers, in particular, were unsure of how to effectively respond to workplace sexual harassment. Some employers said they felt overwhelmed by and unsure of how to handle complaints, and that this could lead to them ignoring or taking no steps to address complaints.
This section is broken up into four areas where we explore:
how conventional approaches to handling reports of sexual harassment have been ineffective and created barriers to people speaking up.
overarching good practice principles for handling reports of sexual harassment and approach to policy. 
how to develop a flexible range of reporting avenues for workers to report concerns  
how to enact victim centric approaches to resolution pathways beyond investigations alone
determining effective outcomes and consequences, including the complex situation of when a report is anonymous or victim does not wish to pursue an investigation or formal complaint. 
resolution, outcomes and consequences including when faced with anonymous reports or requests for no investigation.