Preventing workplace sexual harassment
Everyone has a role to play in preventing workplace sexual harassment.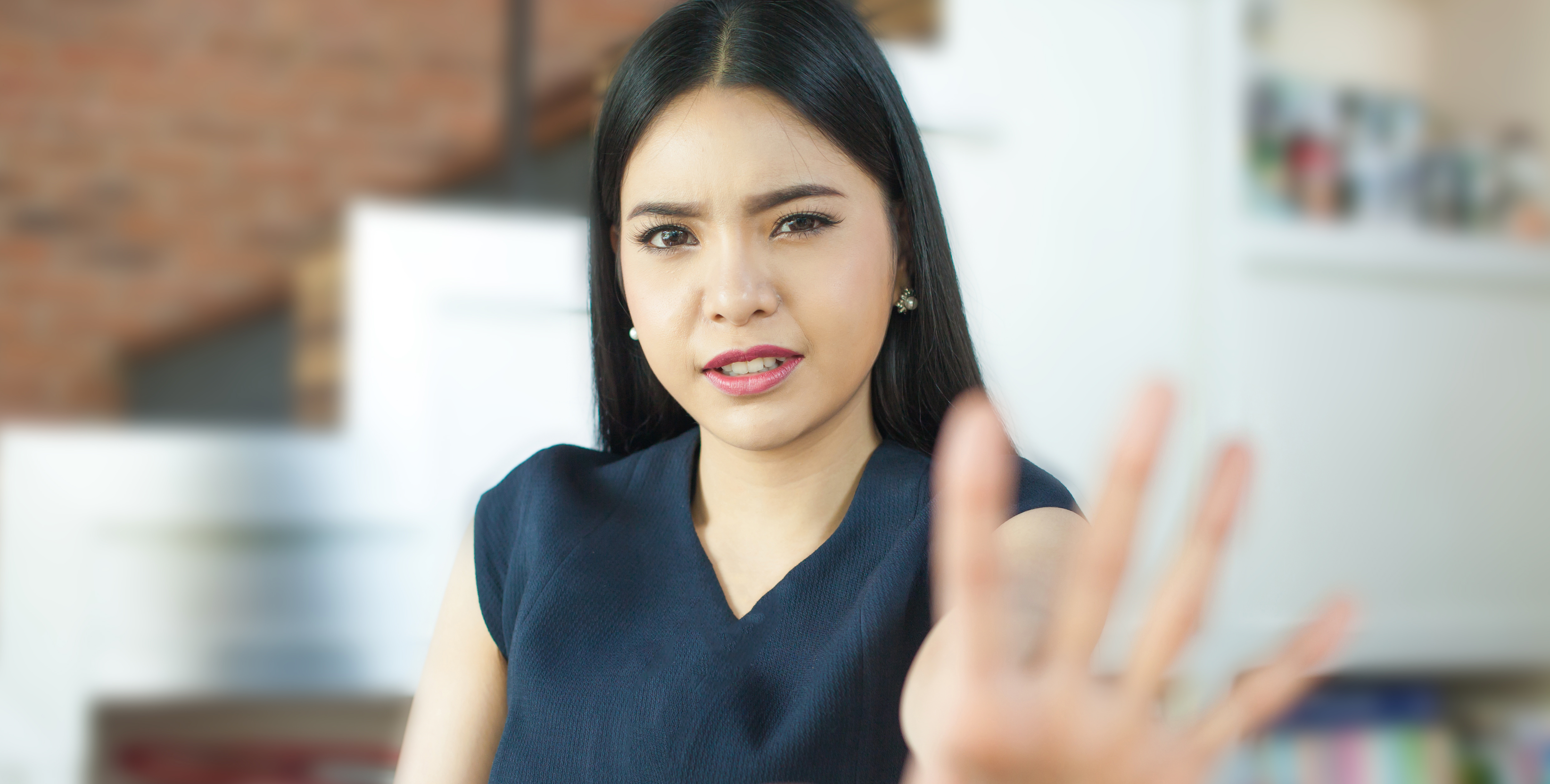 Everyone has a role to play in preventing workplace sexual harassment. However, there are different legal responsibilities depending on your role in the workplace.
Workers are responsible for taking reasonable care of their own health and safety while at work, and the health and safety of others who may be affected by what they do or do not do. This includes not sexually harassing others. While at work, workers must comply with any reasonable instructions, policies, and procedures given by their employer, including those related to workplace sexual harassment. 

Officers (executive staff/key decision makers) are responsible for ensuring the organisation complies with Work Health and Safety (WHS) obligations. This includes taking active steps to reduce the risk of sexual harassment. Officers can be held personally liable for failing to be proactive in ensuring that an employer is meeting its WHS obligations.

Employers are responsible for removing or reducing hazards and risks to workers' health and safety. This includes taking action to prevent workplace sexual harassment.
Respect@Work recommended the adoption of a new workplace prevention and response model structured around seven inter-related domains:
Leadership
Risk assessment and transparency
Culture
Knowledge
Support
Reporting
Measuring
While prevention efforts should be led by organisational leaders, all workers can take action to prevent sexual harassment from occurring in their workplace. For example, you can build your knowledge of workplace sexual harassment to make sure that you understand your rights and responsibilities in the workplace and, you can support a positive and respectful workplace culture.