Support respectful workplace campaigns
There are a number of campaigns advocating for respectful and equal workplaces.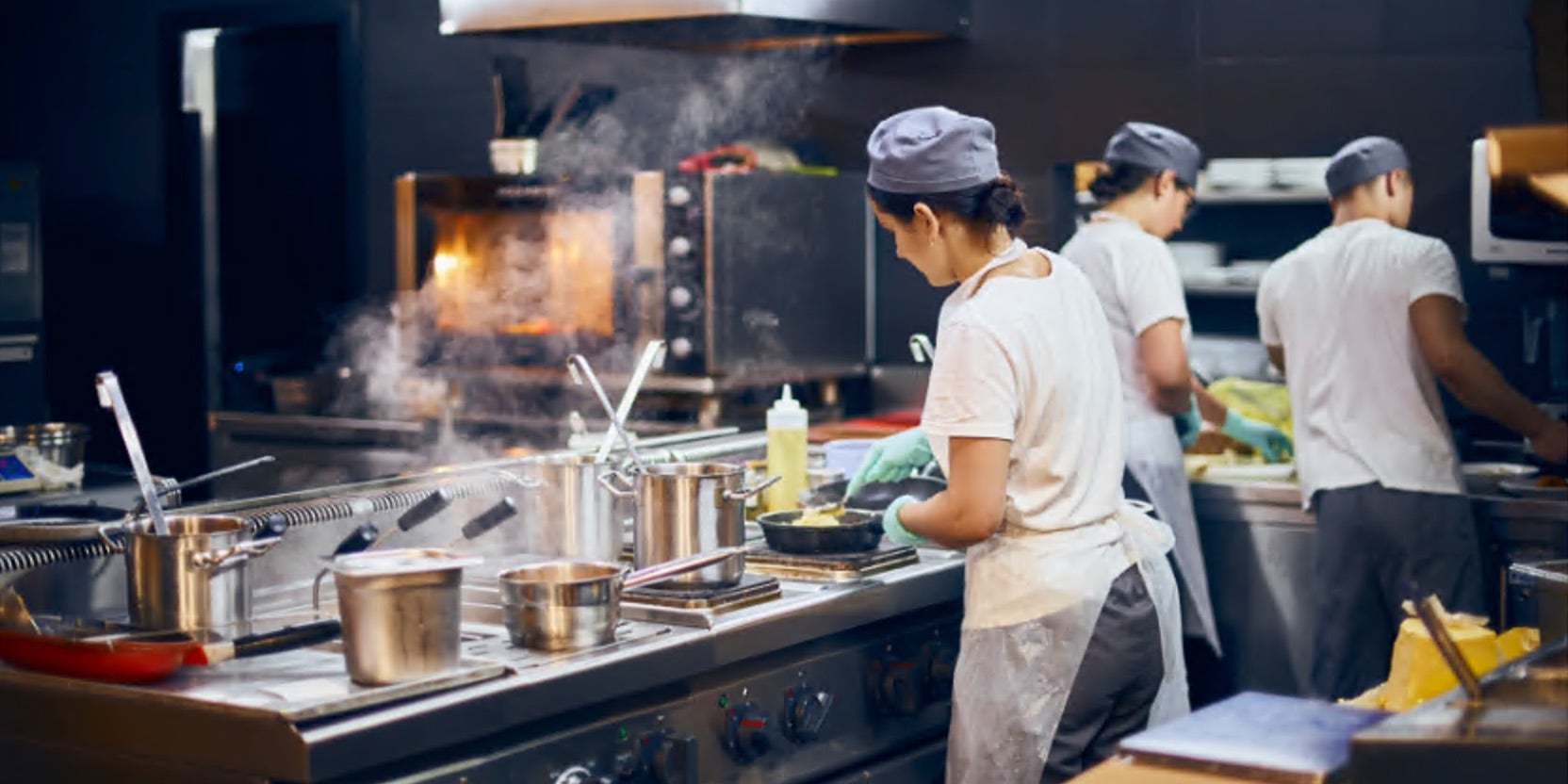 There are a number of campaigns advocating for respectful and equal workplaces. Campaigns such as Stop it at the Start, Doing Nothing Does Harm and Call it out have resources you can use at your workplace.
These campaigns highlight through everyday scenarios the way attitudes and behaviours that disrespect women are excused or trivialised, and contribute to different forms of gender-based harm, including sexual harassment.   
Stop it at the Start is an initiative aimed at adults who interact with young people: parents and family members of children aged 10 to 17, and teachers, coaches, community leaders and employers of young people. It aims to help break the cycle of violence against women by encouraging adults to reflect on their attitudes, and have conversations about respect with young people.
The campaign's starting point is that violence against women begins with disrespectful behaviour, that adults have the strongest influence on young people's attitudes about disrespect towards women, and that excusing disrespectful and aggressive behaviours towards girls and women is learned from an early age.
For more resources from Stop it at the Start go to their website.
Our Watch's Doing Nothing Does Harm campaign recognises that disrespect towards women is an underlying driver of high levels of violence against women, and seeks to create a culture where disrespect towards women is unacceptable. Its focus is on encouraging active bystander action across the community and motivating people to do something when they see or hear disrespect towards women. 
For more resources from Doing Nothing Does Harm go to their website.
Respect Victoria's Respect Women: Call it out–active bystander campaign targets sexual harassment on public transport. The campaign's webpage outlines what behaviours may constitute sexual harassment and sets out simple steps to become an active bystander. The campaign aims to 'get as many people from right across the state of Victoria to understand the most effective and safest ways to call out all forms of sexual harassment witnessed on public transport'  
For more resources from Call it out go to their website.
All of these campaigns have in common a recognition of the gendered drivers of violence against women and that eliminating violence means shifting these societal attitudes and norms. For example, Respect Victoria's campaign identifies that: 
violence against women is primarily driven by gender inequality … this campaign aims to disrupt the social norms, practices and structures that allow it to happen
The campaigns all use examples from 'real life' to show the subtle (and sometimes overt) nature of the behaviours that condone and reinforce gender inequality. As they are universal campaigns - targeting all people across the community - they also ensure high levels of engagement with men. Take a look at the campaign materials and use them to good effect at your workplace.