Good practice education strategy
This section explores what is good education practice on sexual harassment in the workplace.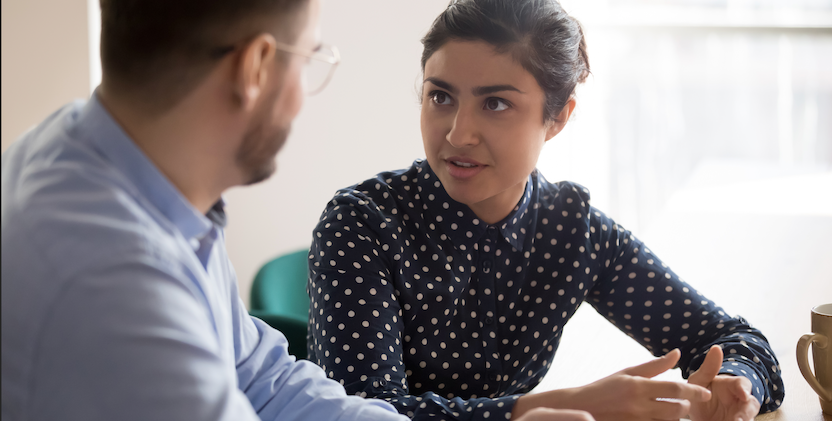 There are two key elements of an effective education strategy: 
there are multiple approaches to training and education, and 
they are ongoing. 
Education is not static and one-off. Your education strategy should involve a combination of different types of learning, both formal and informal. 
The core features of an effective sexual harassment education strategy include: 
Being part of a broader organisational commitment to gender equality, inclusion, respect, safety and culture change; 
Focusing on supporting and motivating workers to change attitudes and behaviours; 
Delivery through a combination of formal and informal learning, including micro learning and social learning which aim to embed formal learning and policy and to normalise discussion about preventing sexual harassment in the workplace;
Ensuring people have any information, training and instruction needed on the control measures the organisation is implementing for sexual harassment and how to report incidents or raise safety issues;
Using innovative, engaging and interactive content tailored for different audiences with different needs, experiences, vulnerabilities and responsibilities;
accommodating appropriate modes of accessibility and delivery for all people including differing ability levels, and
Being evidence based and regularly reviewed, evaluated and improved to ensure it remains effective.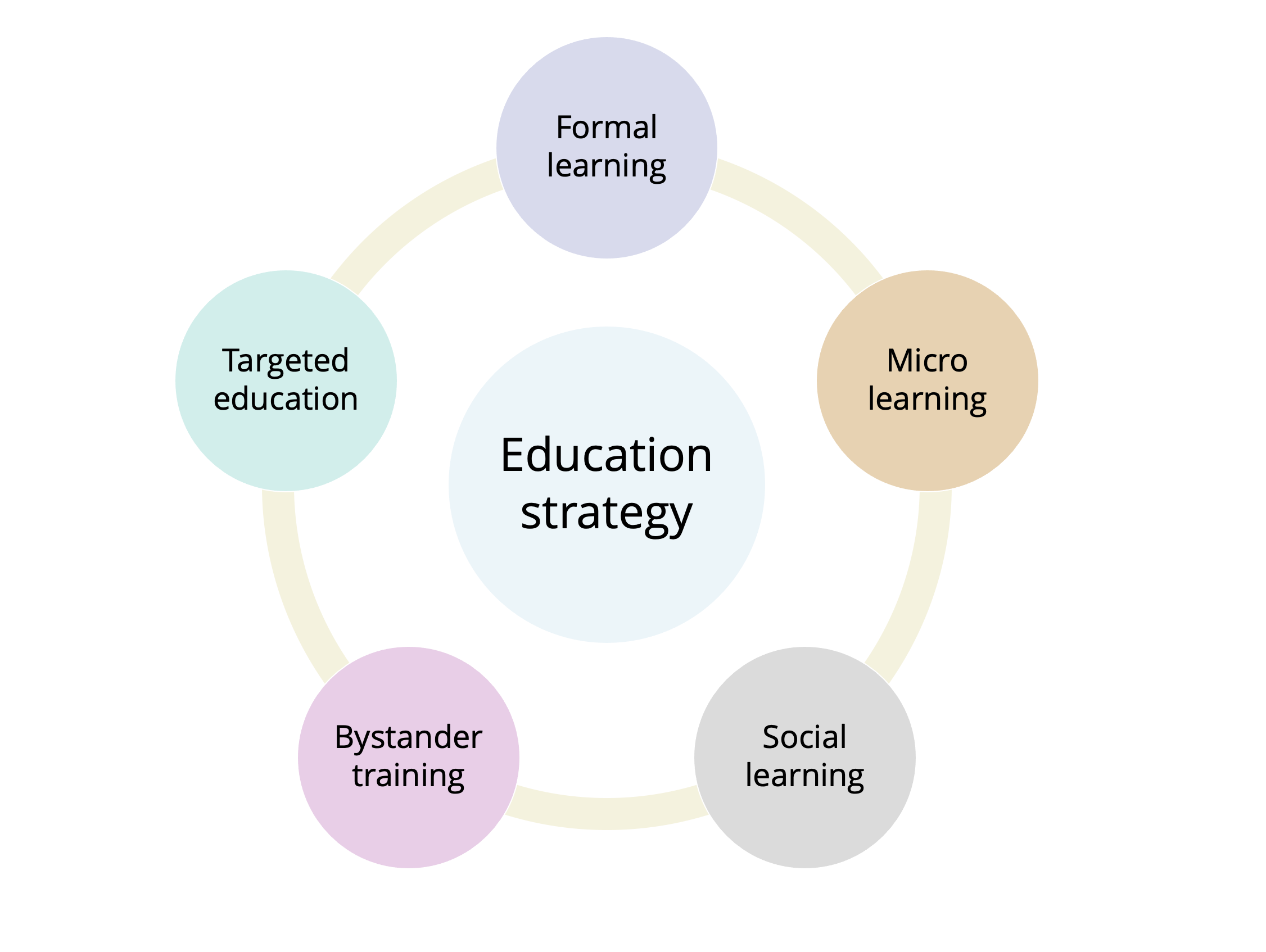 While implementing all these elements of an effective education strategy may be challenging for small business, a key is to ensure that education is ongoing and that you don't rely on one method of delivery. Diversity in delivery is critical to success in educating your workforce. Take a look at the different elements of the strategy and consider what is possible for your organisation. Also, take a look at the Where to Start section for ideas on content and available external training.