Nature and prevalence of workplace sexual harassment
What is the nature and prevalence of workplace sexual harassment?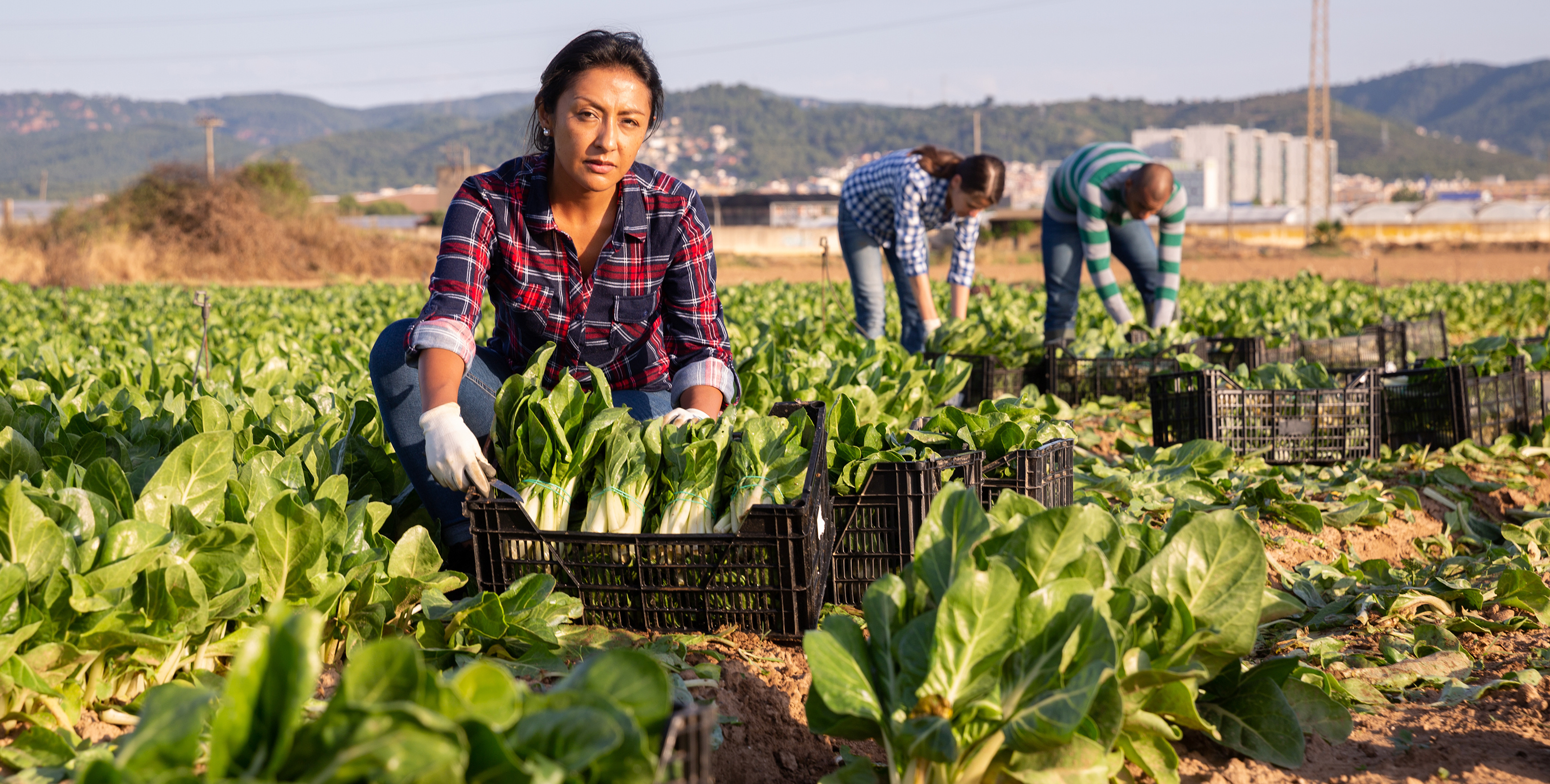 How common is workplace sexual harassment in Australian workplaces? What forms does it take? We know from the 2018 National Survey that workplace sexual harassment in Australia is common, pervasive, and occurs in every industry. 
The National Survey identified the two most commonly reported types of behaviour as:
Sexually suggestive comments or jokes, with 1 in 4 women (25%) and just over 1 in 10 men (13%) reported they had experienced sexually suggestive comments or jokes in the last five years. 
Intrusive questions about private life or physical appearance, with 1 in 5 women (19%) and 1 in 10 men (10%) said they had been asked intrusive or offensive questions in the previous five years. 
Aside from these, a broad spectrum of sexually harassing behaviours was reported, ranging from inappropriate staring and leering to actual or attempted rape or sexual assault.
Working in a cafe aged 20, a male colleague in his fifties one day asked if I had my period. I asked why, and he said that my breasts were slightly larger than usual. I mentioned this to the female manager and cafe owner and she said, 'He's just like that. Don't get so worked up'." Individual, Submission 1, Respect@Work: National Inquiry into Sexual Harassment in Australian Workplaces, 1
In 2018, when people who had been sexually harassed in the workplace in the last five years were asked about the most recent incident they experienced.  
49
%
said the same type of harassment had happened to them previously at the same workplace
45
%
of those who said they experienced the same type of sexual harassment previously, said it had been ongoing for 12 months or longer
52
%
said they were sexually harassed at their workstation or where they worked.
Who are the harassers?
The survey has shown that in most (79%) incidents of workplace sexual harassment the harasser was a man—this was true for both women harassed (93%) and men harassed (58%). That's not to say that most men are harassers, only that most harassers are men. 
Beyond being a man, it is difficult to identify any typical characteristics of a person who engages in sexual harassment, as research is limited. Harassers have diverse behaviours and motivations, and exist across all age groups, industries, and across society.
The National Survey revealed:
Almost two-thirds (64%) of workplace sexual harassment incidents were carried out by an individual harasser, not a group.
That the harasser was most commonly a co-worker employed at the same level as the person harassed. 
Harassers tend to engage sexual harassment that is driven by gender and gender inequalities. For instance, the types of sexual harassment that people experience can differ based on their gender identity, their sexuality and their bodies:
Women are more likely than men to be sexually harassed by an individual harasser.
Men are more likely than women to be sexually harassed by multiple harassers. Men were also more likely to engage in group harassment.
Transgender, intersex and gender-diverse people are more likely to receive intrusive questions about their bodies, genitalia and sexual activities. 
Openly 'out' lesbian, gay or bisexual workers are more likely to receive lewd comments and intrusive questions about their sexual preferences. 
Some research has suggested that sexually harassing behaviour by groups of men in the workplace, such as making comments about a woman's body or group sexual harassment of a male colleague, can be used as a way to establish bonds among themselves and as a 'performance' of traditional heterosexual masculine identity, where the intended audience is other men rather than the person harassed.
Who is being sexually harassed at work?
The National Survey indicated that 1 in 3 people had been sexually harassed at work in the previous five years. Women were sexually harassed at higher rates than men (39% compared to 26% in the previous five years). 
There is increasing evidence that workplace sexual harassment affects some groups of people disproportionately. These groups include:
young workers aged between 18 and 29 years
lesbian, gay, bisexual, transgender, queer or intersex (LGBTQI) workers
Aboriginal and Torres Strait Islander workers
workers with disability
workers from culturally and linguistically diverse (CALD) backgrounds
migrant workers or workers holding temporary visas and people in working arrangements described as 'precarious' or 'insecure'.
Often, the experiences of workplace sexual harassment are felt in conjunction with other discrimination because of broader inequality in the workplace.  
Workplace industries and settings
Sexual harassment is more common in some industries than in others. Some industries with notably high rates include: 
information, media, and telecommunications (81% of workers in this industry reported being sexually harassed in the last five years)
arts and recreation services (49%)
electricity, gas, water and waste services (42%)
retail trade (42%)
mining (40%). 
Workplace settings where there is a higher risk of experiencing sexual harassment include those that are male dominated, involve third parties, are hierarchical in structure, and/or are isolated and remote. 
"The misogynist, sexist and sexual harassment, bullying and discrimination that I and my female colleagues had suffered throughout our careers had chipped away at me until I broke".  Individual, Submission 40, Respect@Work: National Inquiry into Sexual Harassment in Australian Workplaces.
In rural, regional, and remote areas, the geographic isolation and lower population density can lead to increased risk of sexual harassment and amplify the barriers to reporting it. 
Small businesses face particular challenges in preventing workplace sexual harassment. The small size of the workplace and high degree of informal interactions can increase the risk of sexual harassment – including against the owner/s.   
Witnesses
Almost 40% of workplace sexual harassment incidents were witnessed by at least one other person. 
Witnesses can play an important role in supporting the person harassed and advocating for a safe workplace. However, only 27% of people who had been sexually harassed reported that, in the most recent incident, a witness had intervened. 
Having witnesses to workplace sexual harassment presents an opportunity to support the person harassed.