Gender inequality is at the core of sexual harassment in the workplace. What can your organisation do to address gender inequality?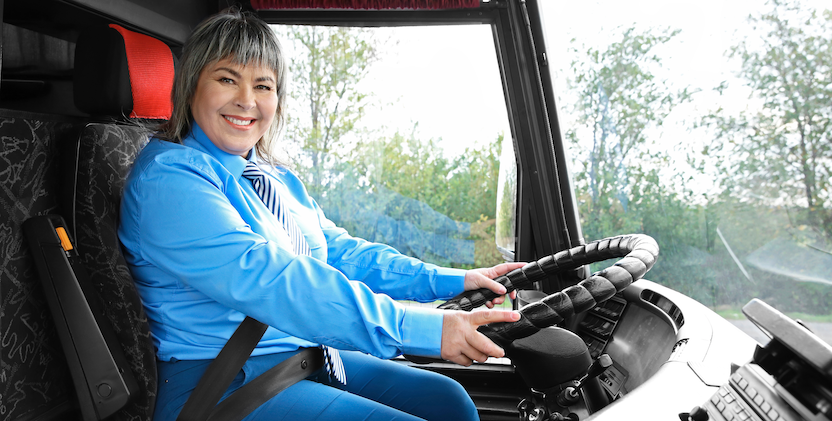 Gender inequality in Australian workplaces is pervasive, with women continuing to carry the responsibility of care in our community, while also experiencing discrimination at work in terms of pay inequality.  We know that when gender equality is valued and there is equal representation of women in leadership roles there is less risk of sexual harassment. The Workplace Gender Equality Agency have developed a Strategy Toolkit specifically for organisations, large or small, that provides a best practice model in four practical steps. It equips you with the skills and resources to start and/or continue the change process towards greater gender equality in your organisation.
The change process involves evaluating the current status of gender equality in your organisation, planning your organisation's future gender equality objectives and actions as well as tracking your organisation's progress over time.
To access the full Gender Equality Strategy Guide and the accompanying Gender Equality Diagnostic Tool visit the Workplace Gender Equality Agency website.

The Change Process
The Diagnostic Tool provides a framework for determining where an organisation is on its gender equality journey and helps to identify challenges and opportunities for making progress.  
Each organisation needs to design a gender equality strategy tailored to its own circumstances. It should be informed by the analysis drawn from the Diagnostic Tool and this guide. Consider drawing on collaboration to design the gender equality strategy.
To achieve each strategic objective, each activity, program or initiative identified in the gender equality strategy and agreed to by stakeholders should be implemented through an action plan. We know that what gets measured, gets done.   
Annual Competitor Analysis Benchmark Reports provided by the Workplace Gender Equality Agency (Agency) provide insights for each reporting organisation to help assess its progress relative to industry or other external comparators.