Workplace sexual harassment: key stats
• Australian Human Rights Commission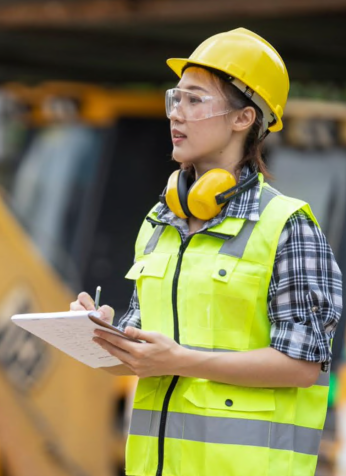 In 2018, the Australian Human Rights Commission conducted the Fourth national survey on sexual harassment in Australian workplaces. The results provide a rich collection of data on the experiences of sexual harassment of Australians aged 15 to 65.   In this micro-module, we explore this data, focusing on:  
the forms workplace sexual harassment can take
who the harassers are
who is being sexually harassed at work 
workplace industries and settings that have a higher prevalence of workplace sexual harassment
who witnesses sexual harassment.